Membership is required to use the ranges at Freedom Armory.  Four levels of membership are available.  Freedom Armory offers two "Pay as You Go" memberships and two "Unlimited Use" memberships for individuals and families. Unlike many other ranges, personal ammunition may be used, with some restrictions. Also, handguns, rifles and machine guns are available to rent at the range for a fee.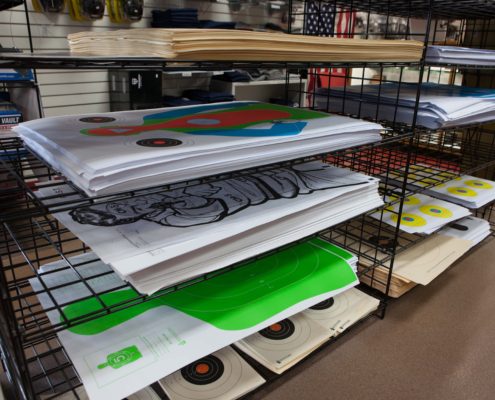 Whether you are a new gun owner or an experienced professional, Freedom Armory's state of the art facility and staff provide clean, comfortable range areas for a variety of shooting needs.
Our State-of-the-art range has:
The most current Equipment
12 Handgun Lanes (25 yards)
4 Rifle Lanes (50 yards)
Climate Control
Automated Target Retrieval
Accessible to people with disabilities
Membership Types:
Pay as You Go Memberships
Basic

Daily (applies to non-PA, non-MD residents, military or out-of-state visitors)

Annual
Unlimited Use Memberships
All memberships are valid for one year from date of sign-up.